Gitano73
Borrow - Link da musica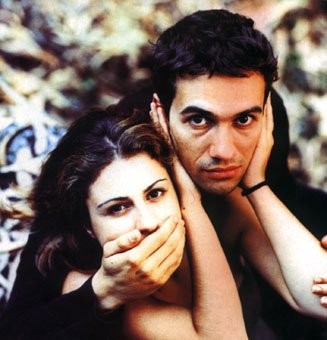 You're never with me....
You're never near me....
What time is it? What time?
Who's time is this?
Give yourself a chance to breathe....
I'll give you the room you need....

You're never here
You're never near here
What day is this? What day?
Who's day is this?
Put me in your supermarket list
I'm here, I'm real, it's true, I do exist....

Today you may feel a little sleepy
Maybe the morning is too soon
I guess I'll have to borrow
One of your sunny afternoons
But afternoons they never come
There's nothing left for me to borrow
I guess I'll try again tomorrow ....
You're wasting me
You're breaking, you're wasting me....
Can this be love? Is this?
Who's love is this?
What is wrong with you I don't know
No place in you for me
And me, I need you so
And if you want to be by yourself
No one disturbing, that's alright....
I guess I'll have to borrow
A little of yourself tonight....
But tonight it never comes
There's nothing left for me to borrow

I guess I'll try again tomorrow 

It may seem a little hollow
But I'll try again tomorrow
There's nothing left for me to borrow
I guess I'll try again tomorrow